11 DREAM SYMBOLS YOU SHOULD NEVER IGNORE!
11 DREAM SYMBOLS YOU SHOULD NEVER IGNORE!
11 DREAM SYMBOLS YOU SHOULD NEVER IGNORE!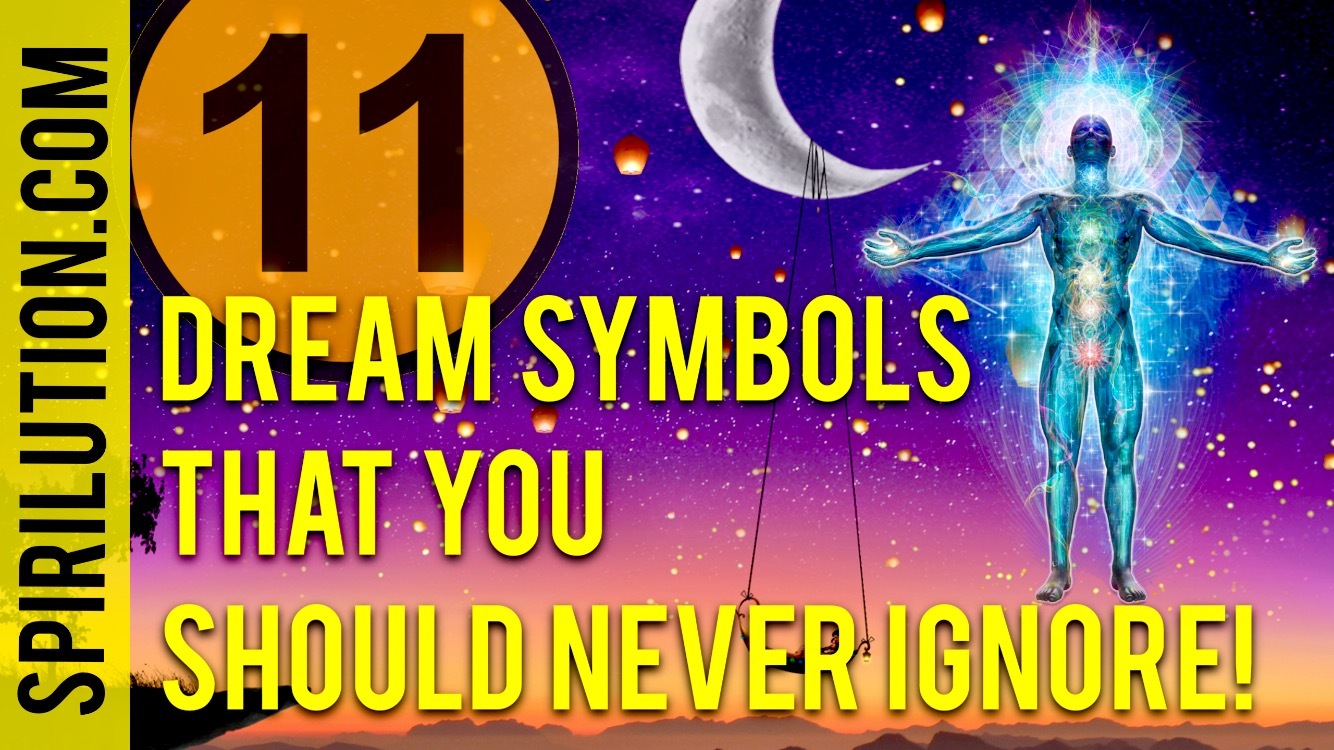 Every night, every person on earth experiences different dreams and sensations during sleep, sometimes those imaginary images appear clear and understandable, and sometimes the subconscious tries to send us deeper and vaguer messages. Dreams are a universal language, making dream research a fascinating field because people from different cultures and backgrounds report similar dreams with repetitive symbols.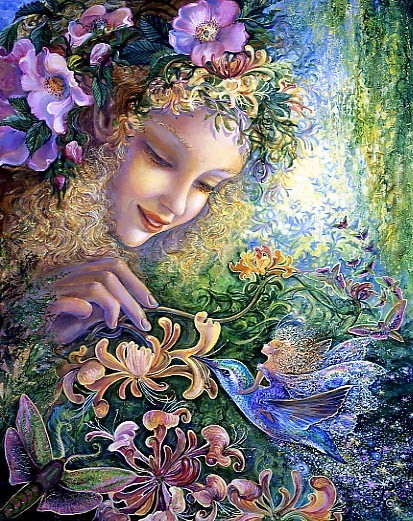 Every detail, even the most minute element in your dream is important and must be considered when analyzing your dreams. Each symbol represents a feeling, a mood, a memory or something from your unconscious. Look closely at the characters, animals, objects, places, emotions, and even color and numbers that are depicted in your dreams. 
Dreams come in many forms, shapes and sizes. They can be precognitive and deliver messages of future events. They can be messages from the higher conscious mind to solve problems, or share spiritual knowledge and wisdom. To add clarity to an event, or help prepare the conscious mind for spiritual work. 
The best thing to do when you have dreams is to write them down. The sooner the better. The longer you wait to record a dream, the more chances you have of forgetting some of the finer points and details. 
When we dream, we are in an altered state of awareness. It's one of the best times for our higher self, our spirit guides and unseen teachers to reach out and make contact with us to guide us and provide answers in our waking life. 
The appearance of certain actions or things in our dreams are commonly found in many people.  While each individual who remembers their dreams need to examine them through the lens of their particular conscious life, these SYMBOLS can act as a guide for self-examination of issues you need to pay attention to. 
Today at spirlution.com we bring you 11 COMMON DREAM SYMBOLS THAT SHOULD NOT BE IGNORED: 
1. FALLING
2. FLYING
3. ROADS
4. DEATH
5. CATS
6. TEETH
7. HAIR
8. WATER
9. FLOWERS
10. NAKED
11. HOUSE
   Symbols are the language of dreams. A symbol can invoke a feeling or an idea and often has a much more profound and deeper meaning than any one word can convey.  
Dreams are a reflection of the dreamer's inner world. While each individual is greatly influenced by the world around them, dreams reflect the dreamer's mental, emotional, and physical state.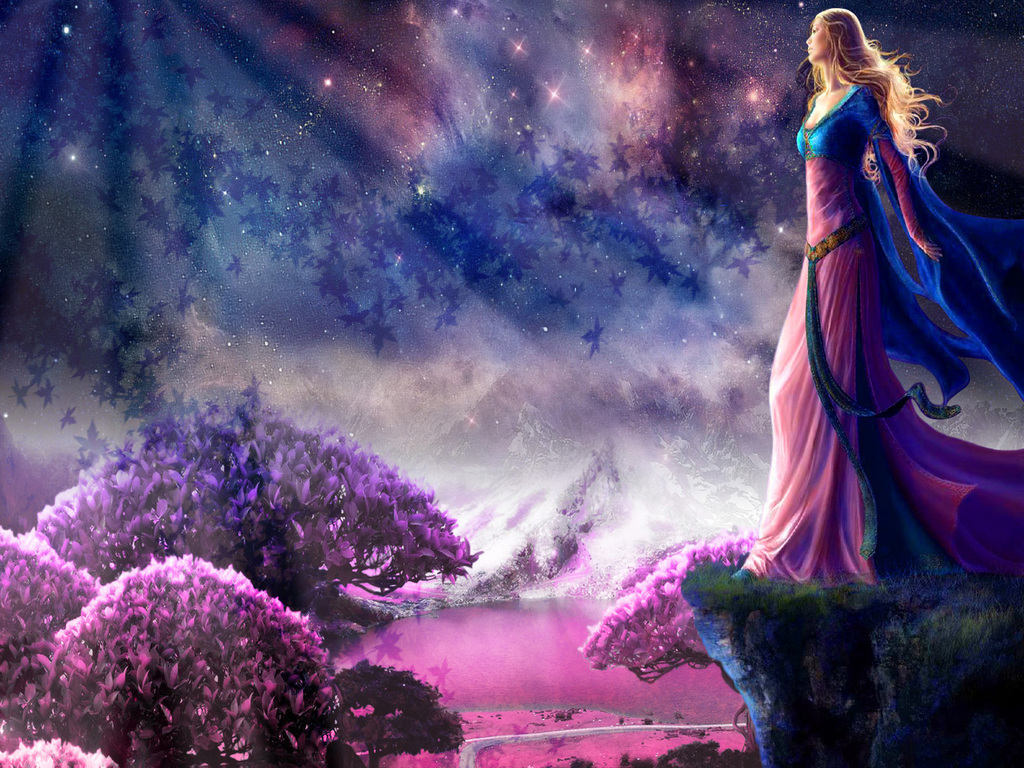 Even the most trivial symbol can be significant. With practice, you can gain an understanding of the cryptic messages your dreams are trying to tell you.  
You might also think about creating your own Dream Encyclopedia. Keep a list of the symbols you see in your dreams and what they mean to you. In the future when you dream about one of those symbols, you need go no farther than your own encyclopedia. 
Acquiring the ability to interpret your dreams is a powerful tool. In analyzing your dreams, you can learn about your deep secrets and hidden feelings. Remember that no one is a better expert at interpreting your dreams than yourself.  
Sending you vibrations of peace love and light on your amazing journey!
WATCH VIDEO BELOW!